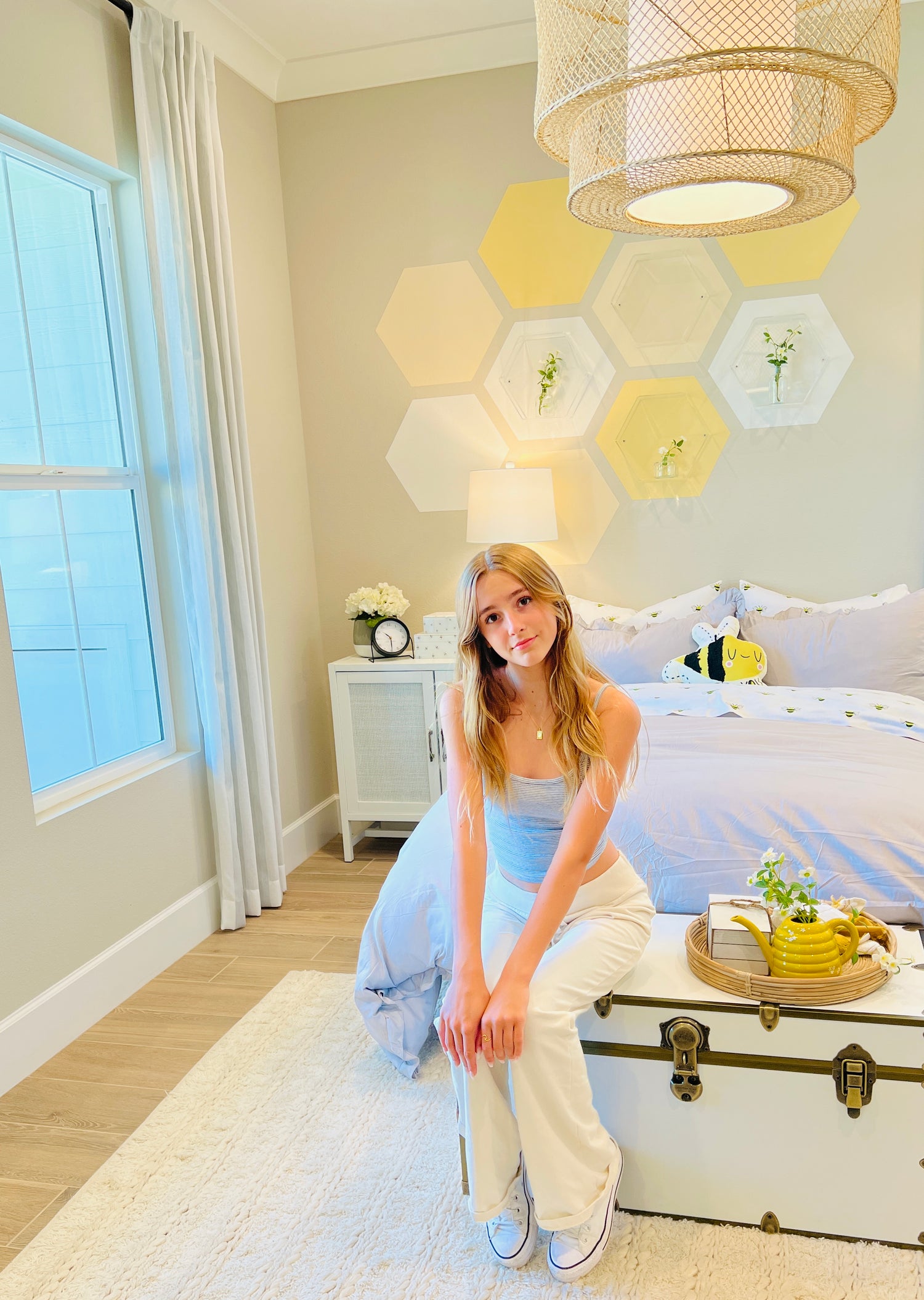 Why Save the Bees NFTs?
People say crypto is complicated but it's actually child's play. Brooklynn B is just 14 years old and since she was 10 she's been selling digital products, in digital worlds, for digital currency, $50K to be exact. Have we been conditioning our kids for NFTs this entire time? Brooklynn B is a seasoned commissioned artist in the digital world and she's dropping her NFTs for charity! She is on a mission to save humanity by saving our bees! Help Brooklynn's mission by supporting her NFT projects and learning how you can do your part to save the bees too.
Save the Bees NFTs Collection on OpenSea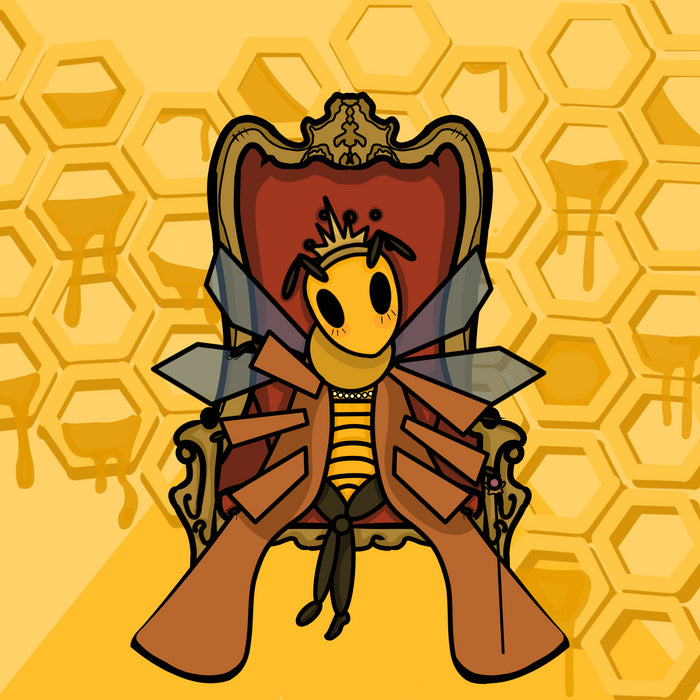 Queen Bee NFT
Hand illustrated and digitally created by Brooklynn B. Save The Bees NFTs are designed to raise awareness and money to help Save the Bees! % of proceeds are donated directly to the Bee Girl Organization using the Generaize app on Shopify.
GO TO AUCTION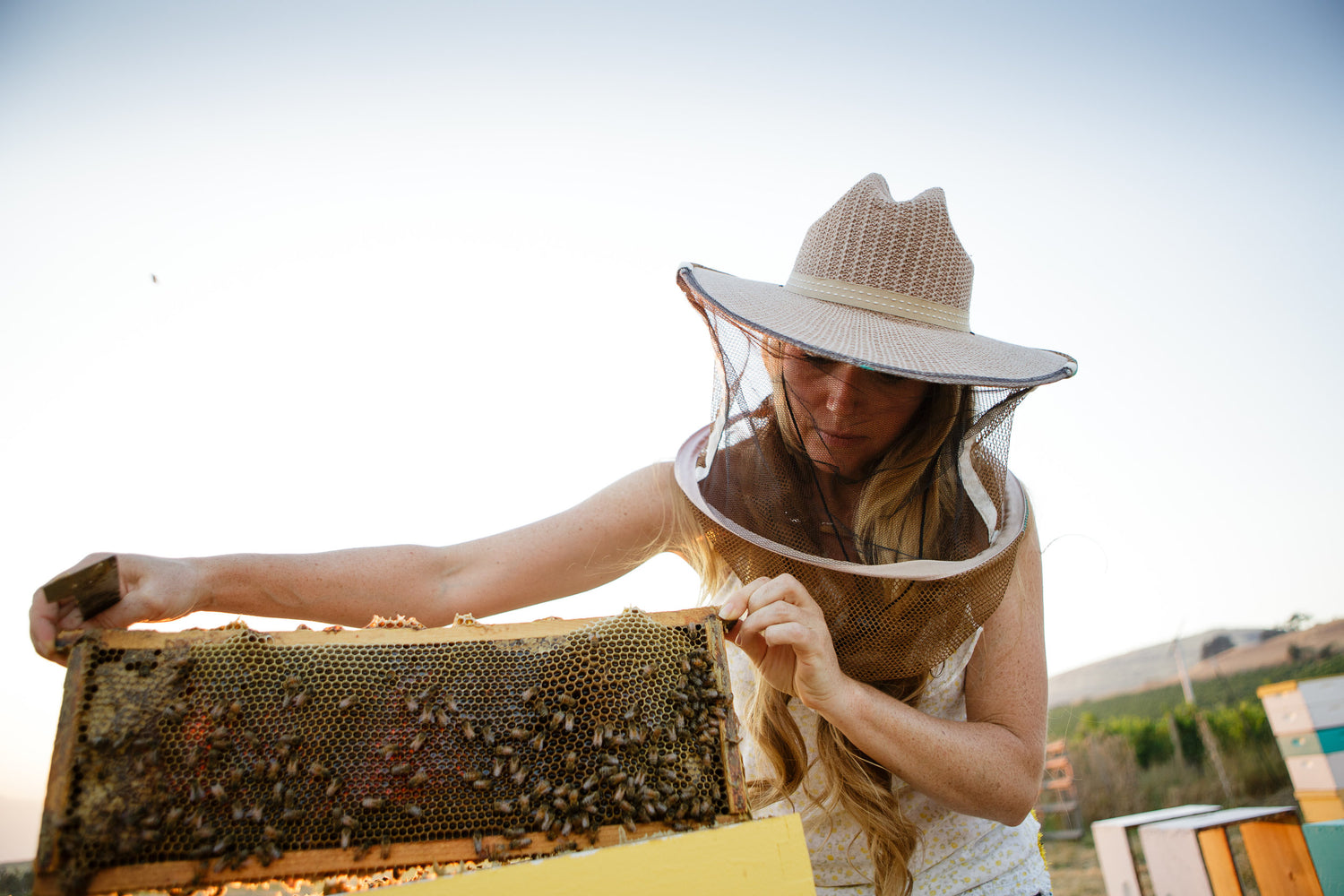 Save the Bees Fundraiser
Help make an impact by donating or sharing this fundraiser for The Bee Girl Organization (BGO) if you aren't able to purchase an NFT.
Save the Bees Fundraiser
Bee Better Together % of proceeds go directly to BGO
Bee Better Tote

Bee Better Socks

Bee Better Pin